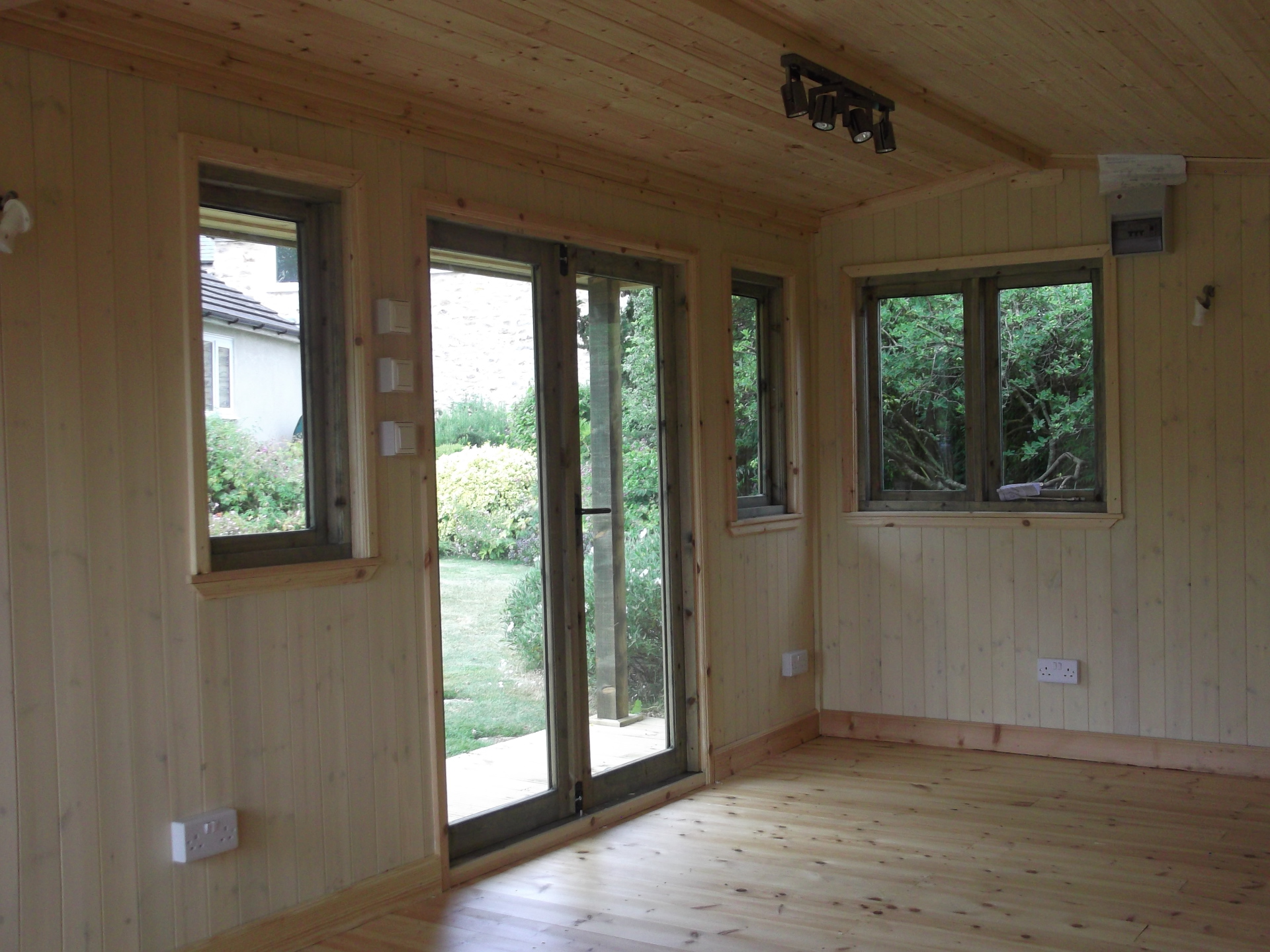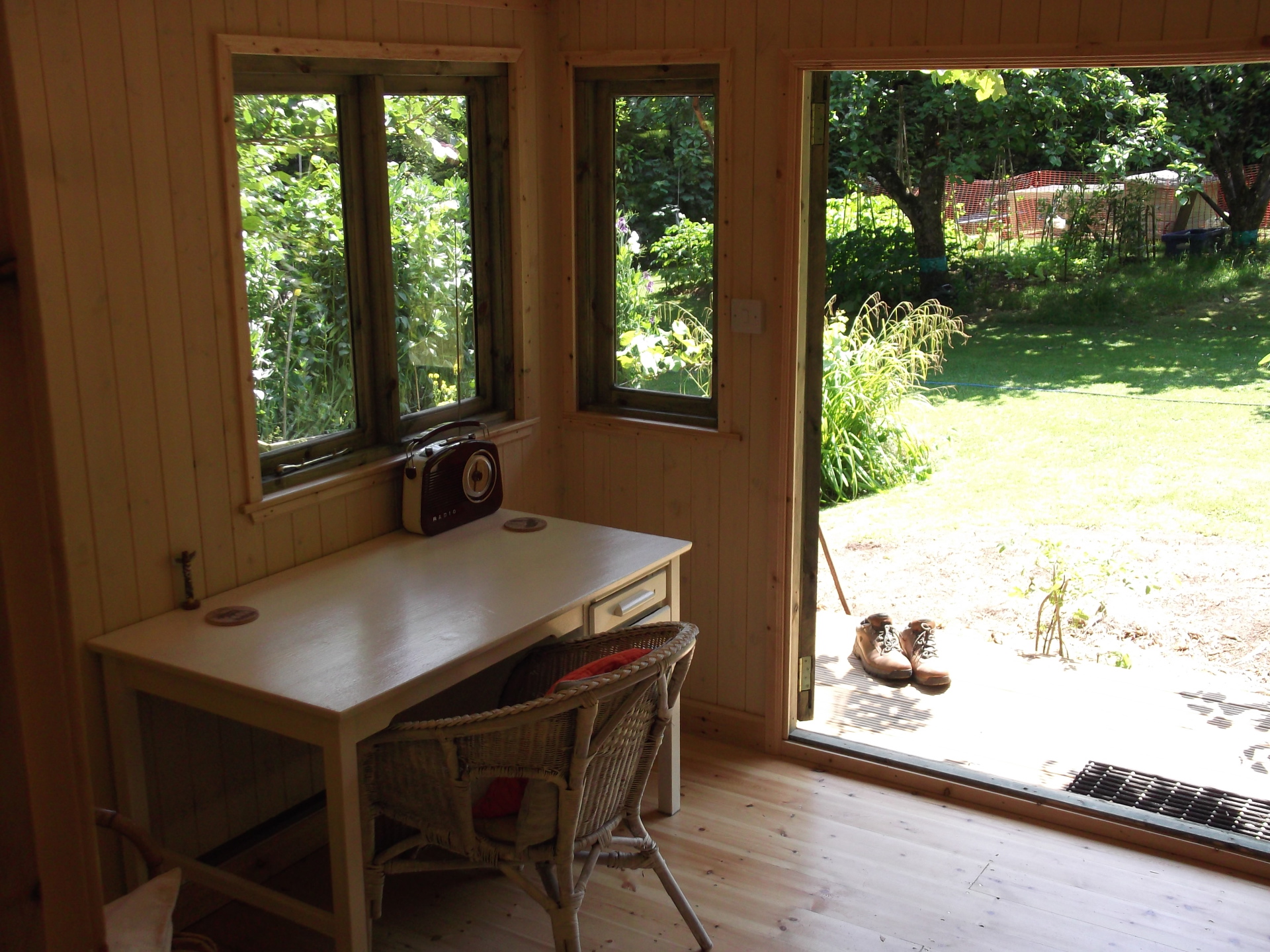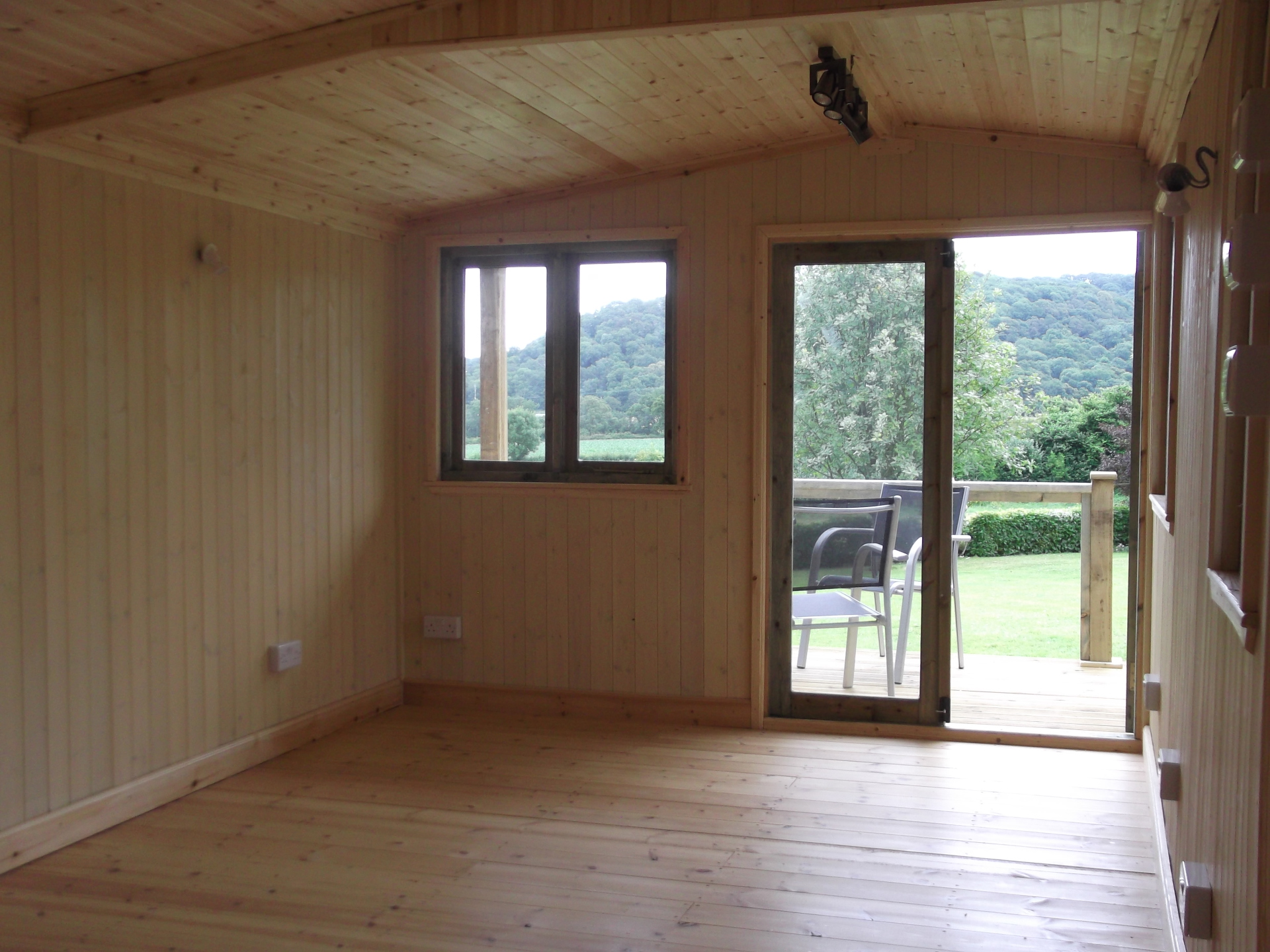 It is not just any old building!  It will be built just for you around your needs.  We want you to love the garden building from Oak and Iron and to give years of pleasure.
Oak and Iron suggest that you insulate and line your building to add  extra confort and use all year round.  We also use a range of stains and varnishes to enhanse the natural beauty.
Oak and Iron can also install utilities such as water and electric to make your garden building more versitile.  Off the grid opptions such as solar and wind power can also be achieved.